By
Marc Stiles
Staff Writer, Puget Sound Business Journal
A majority of the Puget Sound region's high-end homes that sold over the last year went for less than the asking price, and all but one were in King County.
The one that wasn't was on Orcas Island, and Oprah Winfrey was the buyer, paying nearly $8.3 million for the 43-acre Madroneagle estate, which had been listed for nearly $9.5 million when it was put up for sale. In 2016, the property with a half-mile of waterfront had been listed for $12 million.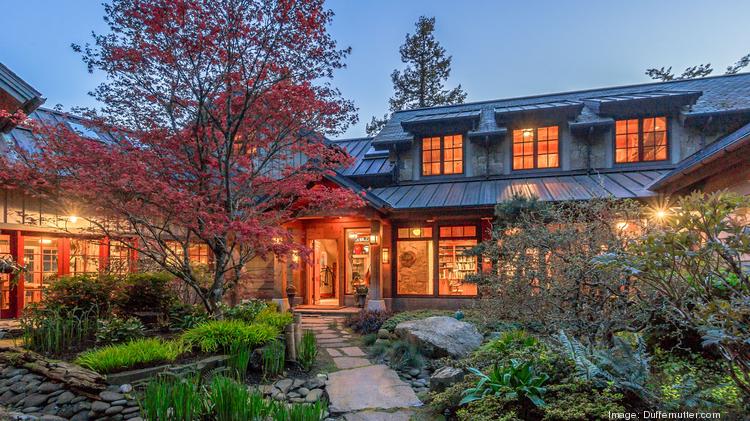 The Puget Sound Business Journal has compiled a list of the buyers and sellers of the 25 most expensive homes marketed through the Northwest Multiple Listing Service, which covers 23 counties in Washington state. The sales occurred between Sept. 20, 2017 and Sept. 20, 2018. Windermere Real Estate provided the list with the addresses and prices, and the PSBJ combed through public records and online data to determine who the buyers and sellers were.
Among the other buyers are Tara and Tod Leiweke, who is CEO of Seattle's potential new National Hockey League franchise, and Paccar Inc. Executive Chairman Mark Pigott and his wife Cindy.
Of the 25 properties, 18 sold for less than the list price and four sold for more.
"There's a smaller demographic of (luxury) buyers so there's more discussion there regarding price," said Anna F. Riley, a broker at Windermere in Bellevue.
She and Denise Niles listed three of the top five properties.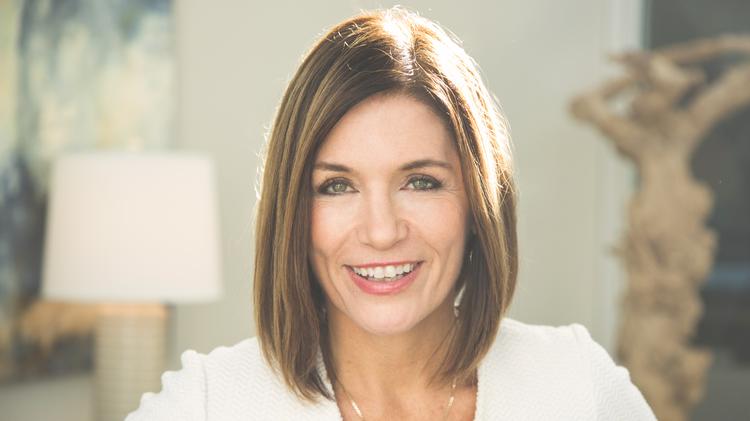 All but the Orcas Island home and four Seattle sales (two each in Capitol Hill and Laurelhurst) were on Eastside, with the region's "gold coast" accounting for 14 of the 25. The gold coast includes Clyde Hill, Medina, Yarrow Point and Hunts Point. Yarrow Point, with five, had the most properties on the list.
"I would say the (luxury) market is still robust if properties are priced right. It's really about the unique attributes of each property that determines demand," said Riley, who has been in the real estate business for 17 years. "If it's a really cool design, those are commanding premium prices."